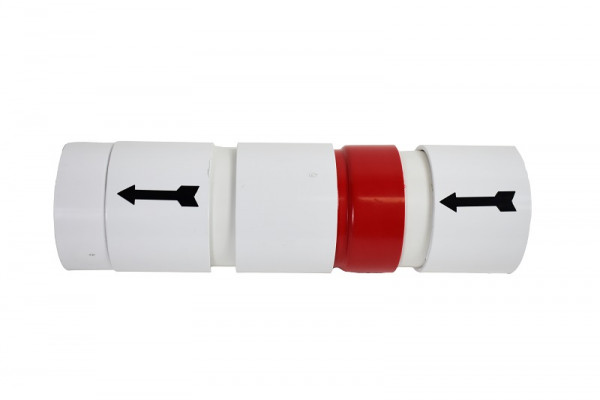 InTheWall

IT018

InTheWall - Safety stopper IT018

Safety stopper Disan InTheWall
Safety stopper for flexible hose InTheWall
To install before connecting the standpipe
It must be located at the point where the hose length needs to stop when it is stored in the pipe.
The safety stopper prevents the hose to accidentally pursue its run in the pipes.
Would you like to know more about our solutions?
Contact form
Do you need an offer or more information? Fill in the contact form and we will contact you as soon as possible.