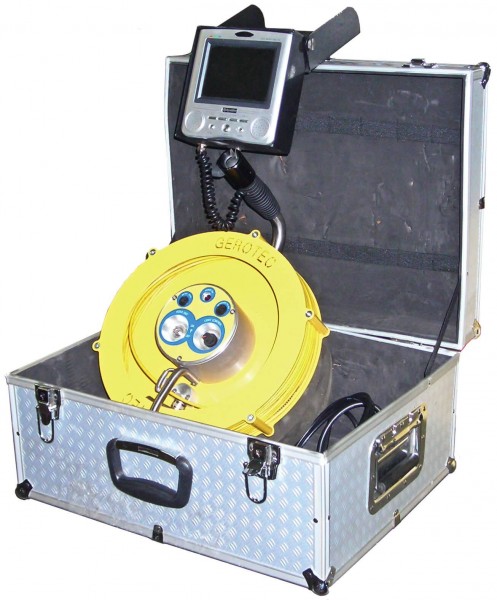 Testing instruments

GE903

Inspection kit - GE903
The pipework inspection kit includes probe and incorporated camera, case with monitor and accessories.
For correct testing have a look at our manuals and avail of Disan's testing certification hand in order to avoid future complaints.
Note: If necessary, special tools are available to solve problems like clogging or air loss in the piping network.
Would you like to know more about our solutions?
Contact form
Do you need an offer or more information? Fill in the contact form and we will contact you as soon as possible.