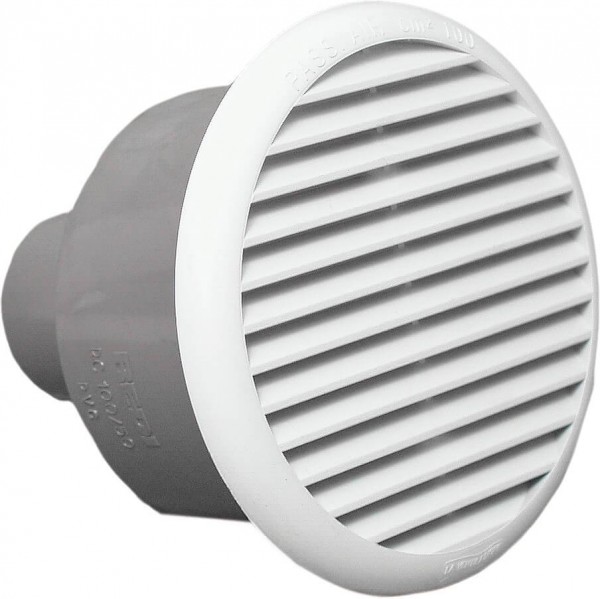 Other installation fittings and components

VR158

Breather grill - VR158
Breather grill complete with reducer. Available with differrent diameters:
Ø 50 mm - code VR158
Ø 63 mm - code VR168
Ø 80 mm - code VR188
Ø 100 mm - code VR208
Would you like to know more about our solutions?
Contact form
Do you need an offer or more information? Fill in the contact form and we will contact you as soon as possible.