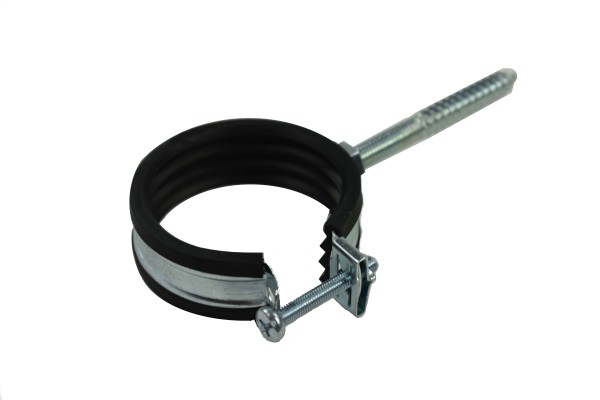 Installation and fixing complements

KM801

Rubberized collars - KM801
Rubberized collars made of stainless steel, available with different diameters:
Ø 50 mm - code KM801
Ø 63 mm - code KM802
Ø 80 mm - code KM803
Ø 100 mm - code KM804
Would you like to know more about our solutions?
Contact form
Do you need an offer or more information? Fill in the contact form and we will contact you as soon as possible.