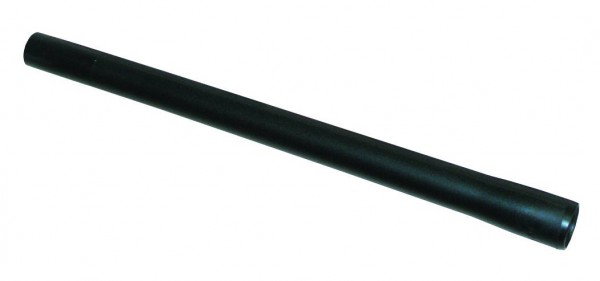 Telescopic wand

KG451

Two straight wands in ABS - KG451
The two pluggable wands are made out of plastic for hoovering. Each one has a length of 50 cm.
Would you like to know more about our solutions?
Contact form
Do you need an offer or more information? Fill in the contact form and we will contact you as soon as possible.