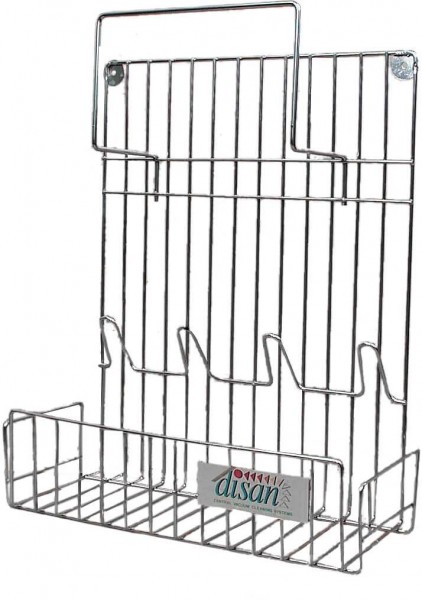 Other accessories

SZ322

Tool basket with hose hanger - SZ322
The metal basket is made to store the hose and other tools. It helps to avoid that the hose gets knotted.
Would you like to know more about our solutions?
Contact form
Do you need an offer or more information? Fill in the contact form and we will contact you as soon as possible.