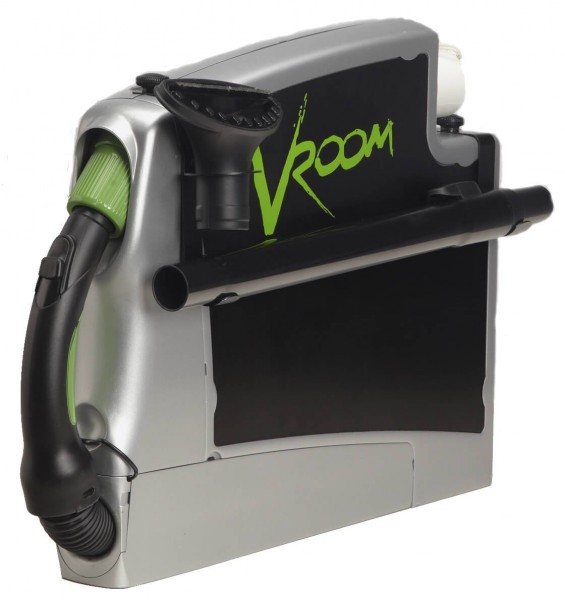 Other accessories

SZ010

VROOM - SZ010
It's a retractatable 5 m long hose into a sleek, durable case.
It hides in cabinets, closets or under counters. Vroom is always ready and willing to clean up daily messes in the time it takes to grap, pull and retract.
Would you like to know more about our solutions?
Contact form
Do you need an offer or more information? Fill in the contact form and we will contact you as soon as possible.