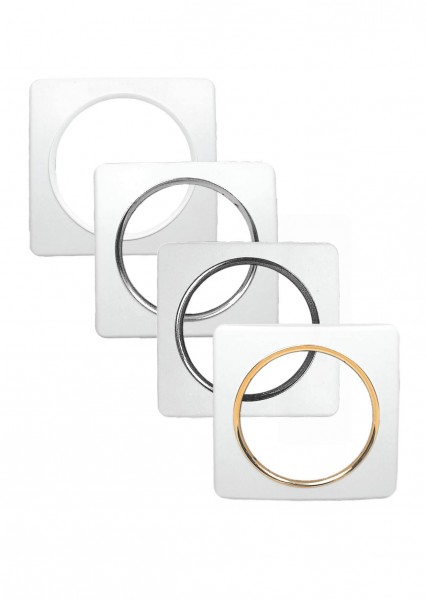 Wall inlet valves

RW

Decorative trims Royal - RW
The decorative trims are available with different colours:
white - code RW
gold - code RG
silver - code RS
black/nickel - code RB
Would you like to know more about our solutions?
Contact form
Do you need an offer or more information? Fill in the contact form and we will contact you as soon as possible.