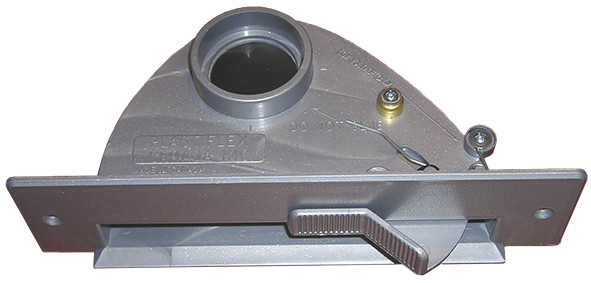 Vacpans

SD910S

Vacpans - SD910S
Improved design, ergonomics and performance; the dustpan once installed in the socle of a piece of kitchen furniture, is one of the most used and appreciated complements by the final customer.
The vacpans are available in different colours:
white - code SD910
black - code SD913
silver - code SD910S
Would you like to know more about our solutions?
Contact form
Do you need an offer or more information? Fill in the contact form and we will contact you as soon as possible.