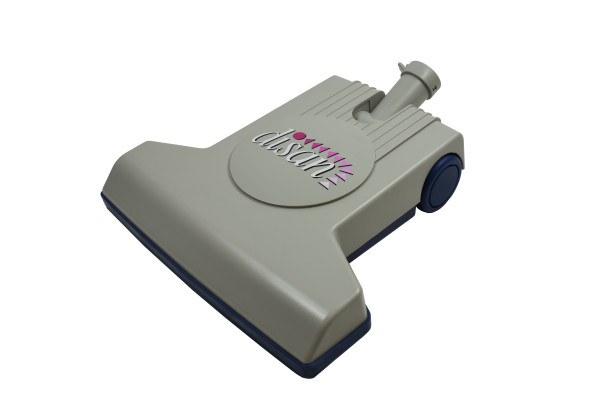 Brushes

SZN315

Professional carpet tool - SZN315
This brush includes a system which makes it perfect to clean fabric. It can be used to clean carpets and is perfect for intensive usage in the catering industry. The carpet tool has a diameter of 32 mm.
Would you like to know more about our solutions?
Contact form
Do you need an offer or more information? Fill in the contact form and we will contact you as soon as possible.