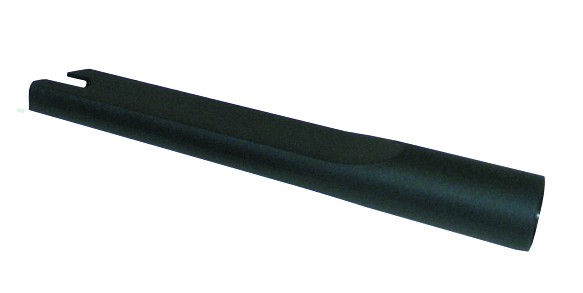 Brushes

KG343

Crevice tool KG343
This crevice tool is longer than the other one made by Disan. Therefore, it is ideal for cleaning spaces like the garage.
Would you like to know more about our solutions?
Contact form
Do you need an offer or more information? Fill in the contact form and we will contact you as soon as possible.