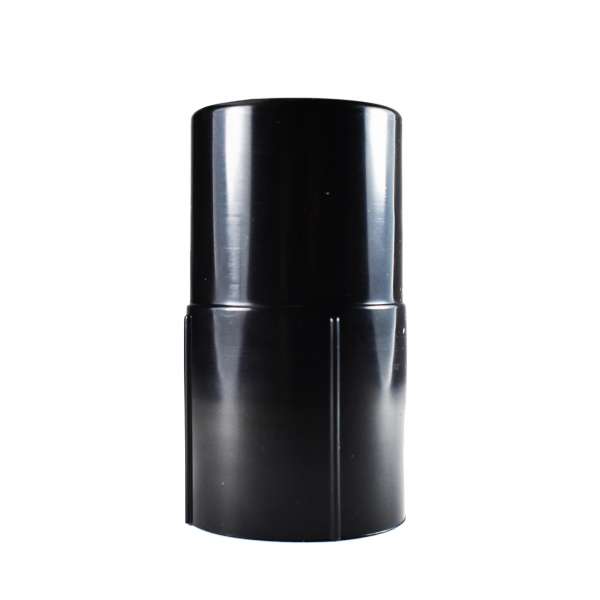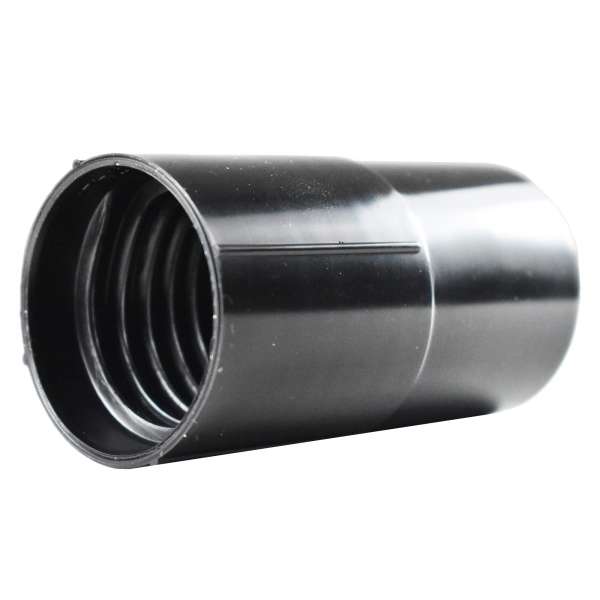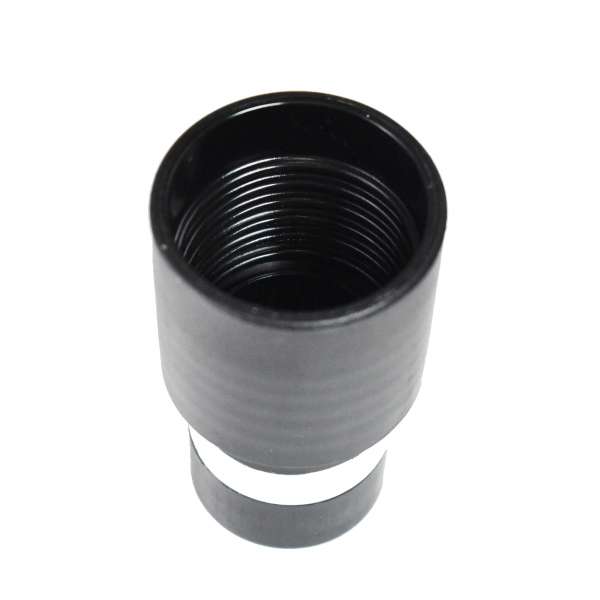 Hose to hose connector cuff - SZ310
Item number:SZ310
Hose to hose connector cuff for central vacuum cleaner
The hose to hose connector cuff increases the length of the hose. It can be used with every hose except the one with ON/OFF switch.
As one can see in the pictures a similar connector cuff with a revolving hose and a metal ring is available too (code SZ313).
Only original cleaning tools by Disan guarantee durability.